Celebrating 95yrs with the Pickle Me Cheesy
Raise a glass to Branston's 95th anniversary at one of the London Cocktail Clubs
Try the limited edition Pickle Me Cheesy Apple Sourz cocktail today!
Pickle lovers, your taste buds are about to be treated. Branston is turning 95 and is celebrating in style. We've partnered with London Cocktail Club (LCC) to create a limited edition Branston birthday cocktail, which will be on sale at all LCC venues during September.
Crafted by London Cocktail Club's renowned founder and cocktail master, JJ Goodman, the Pickle Me Cheesy is a tantalising take on an apple sour with a zingy pickle twist.
Blending Irish whiskey with sherry, lemon, cloudy apple juice, egg whites and – for the ultimate flavour punch – Branston Original pickle; this is a cocktail designed with celebrations in mind. The Pickle Me Cheesy comes served in the iconic Branston jar, with a tasty cheese and pickle garnish – the perfect bite-sized treat for cheese-obsessed Londoners.
If you can't get to London, you can also celebrate Branston's birthday at home! Shake up your own Pickle Me Cheesy Cocktail with the recipe below.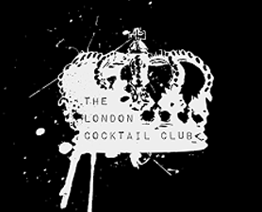 Try it for free!
To add to the celebrations, everyone booking a birthday party at a London Cocktail Club venue in September will be treated to a free Branston cocktail*.
Book now
* People booking their birthday celebrations at any of the eight London Cocktail Club locations in September will be offered one free Branston cocktail. Offer limited to the first 300 people.