We all love cheese. But what does cheese love? Cheese Branston In fact, cheese worships Branston.

Because only the rich, tangy flavour of Branston perfectly complements the insanely moreish qualities of cheese and lifts it to another level.

Nothing compares to the heavenly taste of Cheese & Branston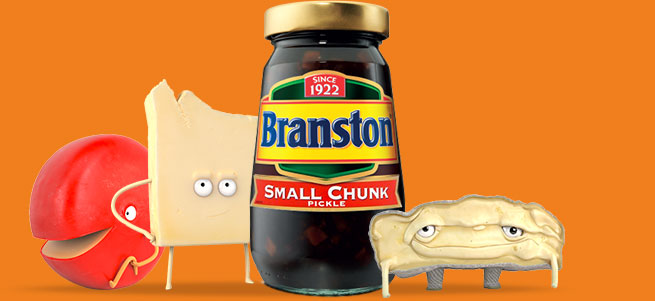 Cheese wants nothing more than to be anointed by delicious Branston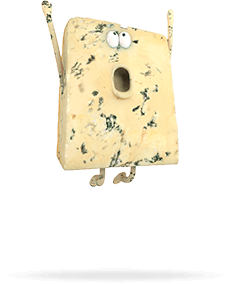 On a sandwich,
or a cracker (or even on top of a pasta bake) and taken up to meet its maker.
Only then does a cheese feel complete. So give cheese what it craves…